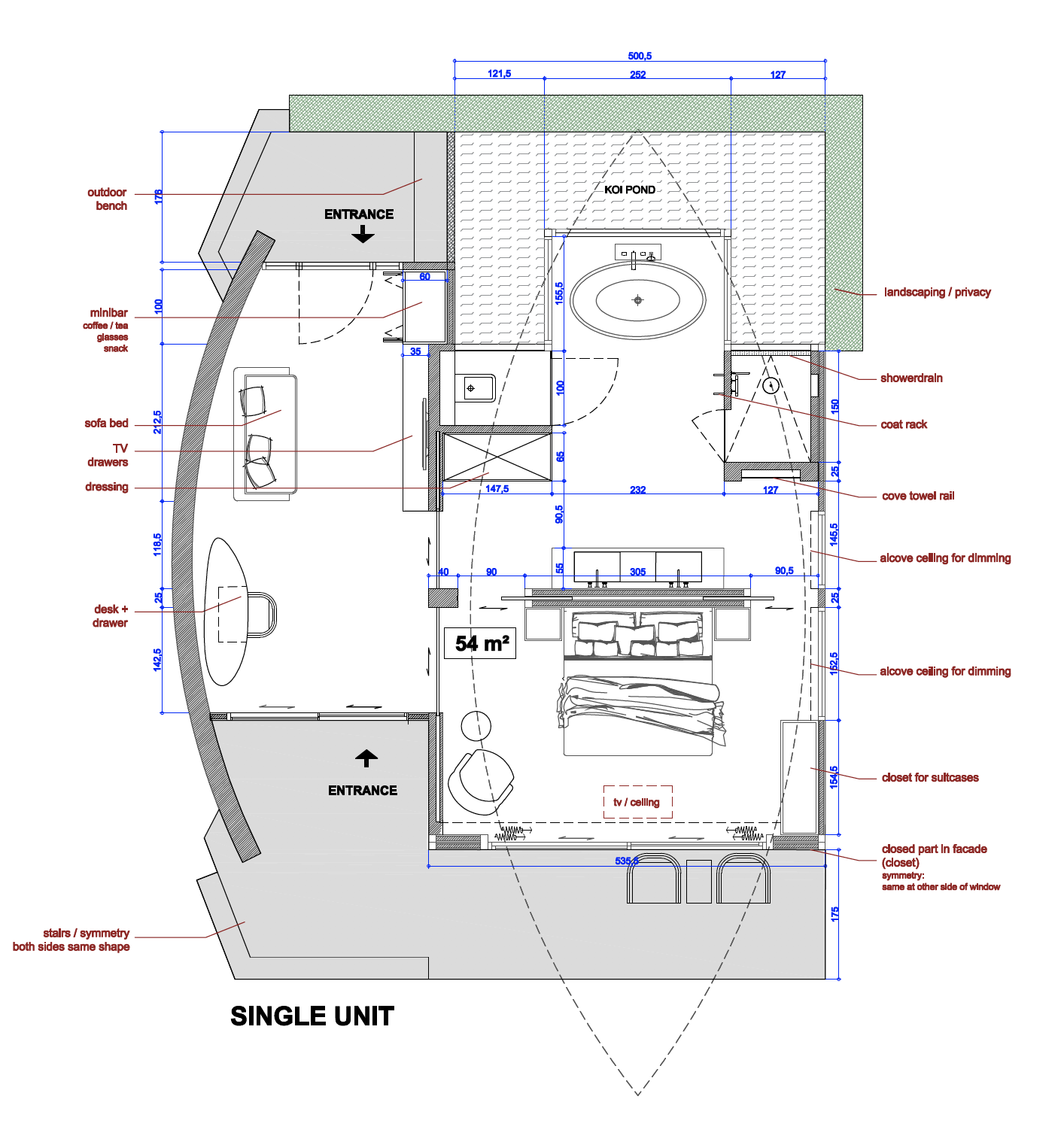 SUITE MALEE
CONSISTS OF
61 SQM LIVING SPACE
240 SQM LAND
TROPICAL GARDEN
1 BEDROOM
1 BATHROOM
OUTDOOR SHOWER
INCLUDED
1 BEDROOM
1 BATHROOM
THAI STYLE TERRAS
TROPICAL GARDEN
OUTDOOR SHOWER
OUTSIDE LIVING AREA
FULL HOME AUTOMATION
SOLAR POWER ENERGY
ENERGY FRIENDLY HOMES
SMART HOME DOMOTICA
TV AND MULTIHOME SYSTEM
DRINKING WATER SYSTEM
SPRINKLER SYSTEM
Suite Malee
Malee is the Thai name for "Flower" and refers to the lotus pond filled with flowers which luminates the bathroom and connects  the free standing bath with nature.
These elegant luxury one-bedroom suite comes with 85-square-metres of living space on a private piece of land of  120-square-metres. Provided by a private tropical garden and common luxury lagoon pool.
The building materials to be used will be with the heart of nature and have a full ecology system, provided by solar power, the best isolation, built by European Standards.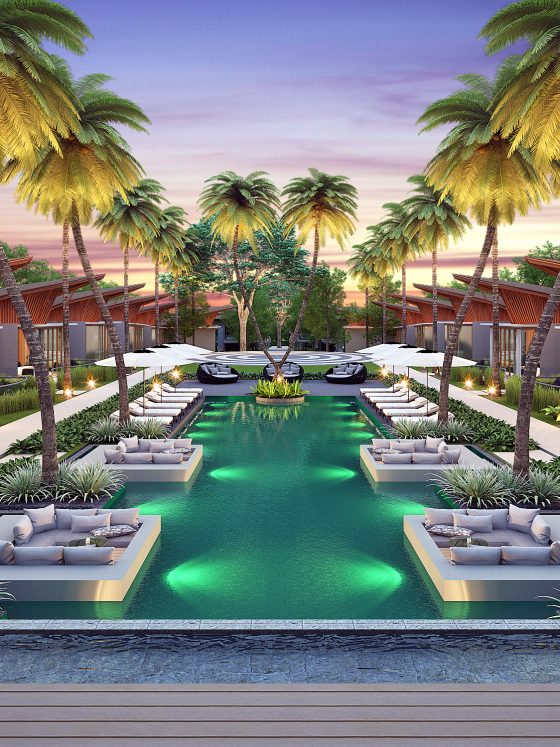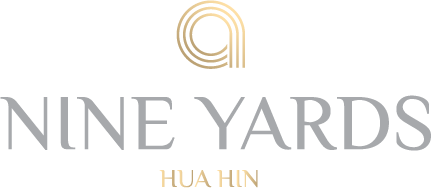 We take care of you
Nine Yards Residency service is available throughout the day, providing you with 24-hour service, and helping you with anything you may need.
The Nine Yards Group has created it's very own application were residents can use all hotel features and luxury treatments. We provide the ultimate full service for our residents.
NINE YARDS HOSPITALITY APPLICATION
RESTAURANTS & BAR
PARKING & SHUTTLE SERVICE
SPA & WELLNESS
HOME AUTOMATION
ACTIVITIES & EXCURSIONS
ROOMSERVICE
24/7 FRONT DESK
24/7 SECURITY
HOUSEKEEPING
LAUNDRY PICKUP
GARDEN & POOL MAINTENANCE
FRESH SERVICES
HIGH QUALITY STAFF
PRIVATE CHEF